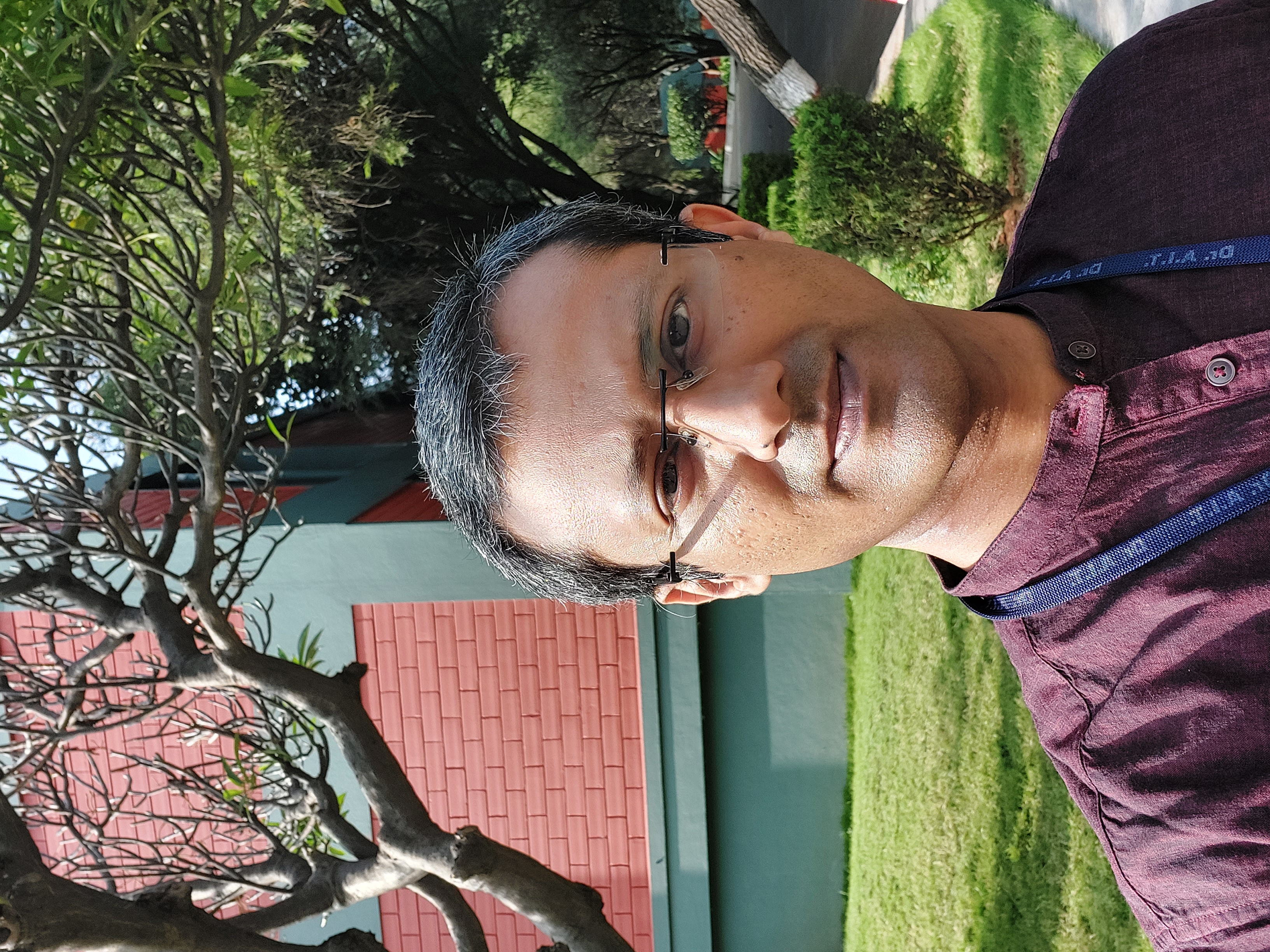 Dr.Gowrishankar S. is currently working as a Professor in the Department of Computer Science and Engineering at Dr.Ambedkar Institute of Technology, Bengaluru, India.
He earned his Ph.D. in Engineering from Jadavpur University, Kolkata, India in 2010, and his M.Tech in Software Engineering and 
B.E. 
in Computer Science and Engineering from Visvesvaraya Technological University (
VTU
), Belagavi, India, in the years 2005 and 2003 respectively.
From 2011 to 2014 he worked as Senior Research Scientist and Tech Lead at Honeywell Technology Solutions, Bengaluru, India. He has been awarded the Technical and Innovation Award and Individual Excellence Award for his contribution towards the successful delivery of projects at Honeywell Technology Solutions.
He has published several papers in various reputed International Journals and Conferences. He is serving as editor and reviewer for various prestigious International Journals. He is also a member of
IEEE
,
ACM
,
CSI
, and
ISTE
. He has delivered many keynote addresses and invited talks throughout India on a variety of subjects related to Computer Science and Engineering. He was instrumental in organizing several conferences, webinars, workshops, and seminars. He has also served on the panel of a number of Academic Bodies of Universities and Autonomous Colleges as a 
BOS
 and 
BOE
 member.
His current research interests are mainly focused on Data Science, including its technical aspects as well as its applications and implications. Specifically, he is interested in the applications of Machine Learning, Deep Learning, and Big Data Analytics in Healthcare.